OCPA Hires Director of Communications and External Affairs
OCPA Hires Director of Communications and External Affairs
December 16, 2022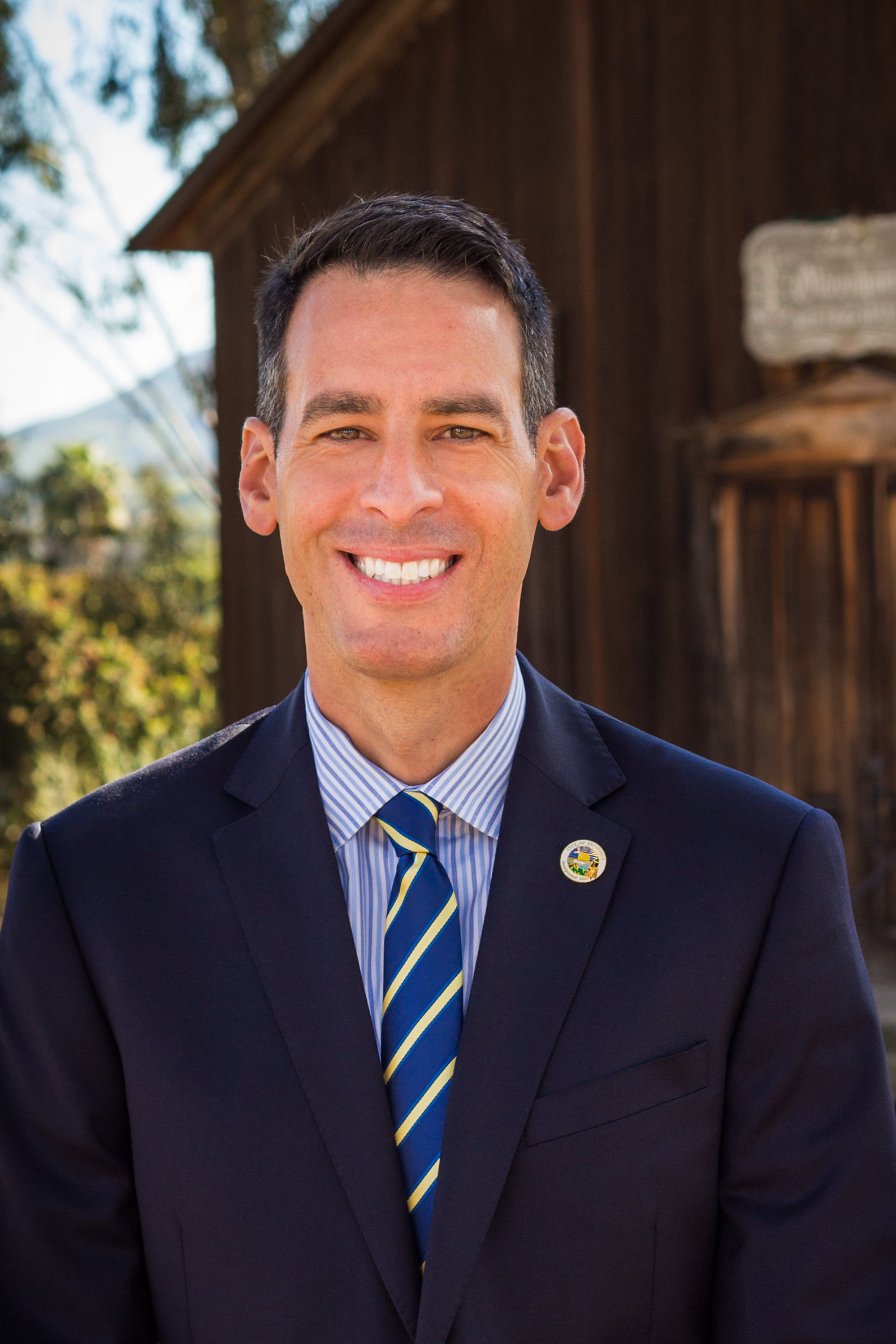 IRVNE, Calif. (December 16, 2022) – Orange County Power Authority (OCPA) announced today the hiring of Joe Mosca as its Director of Communications and External Affairs. Mosca was a founding member of San Diego Community Power – the second largest community choice energy (CCE) program in California – and brings deep expertise from the California energy sector to OCPA. He will oversee all aspects of customer marketing and communications, public outreach and government relations designed to promote OCPA's mission and support its member communities.
"Joe Mosca's energy sector experience with both a CCE and investor-owned utilities is a tremendous gain for OCPA and the communities we serve," said Brian Probolsky, CEO. "His passion for climate policy, sustainability and clean energy will be put to work helping us create a healthier, more resilient Orange County."
Mosca has a deep understanding of the state's energy landscape and local government. He previously worked for San Diego Gas & Electric and Southern California Gas Company, served as Mayor for the City of Sierra Madre in Los Angeles County, and later was the President of the San Dieguito Water District while serving as Deputy Mayor of Encintas in San Diego County.
"I am excited to join the stellar team at Orange County Power Authority at this critical stage as we expand and grow to meet our goals of bringing cleaner energy, local jobs, investment in our communities, and competitive, affordable rates to our communities."
Mosca's other Board and committee experience includes San Diego County Water Authority, San Diego Association of Governments, Encina Wastewater Authority, LOSSAN Rail Corridor Agency, Metrolink and League of California Cities.
Mosca, a 20-year member of the California Bar Association, holds a Juris Doctorate from Quinnipiac University School of Law and a bachelor's degree in political science from Rhode Island College.
###
About Orange County Power Authority
The Orange County Power Authority is a not-for-profit public agency that offers clean power at competitive rates, significantly reducing energy-related greenhouse emissions and enabling reinvestment in local energy programs through consumer choice. At full launch, OCPA will the sixth largest and greenest community choice energy provider in California, with approximately 875 MW in peak load serving over 825,000 residents and businesses in its service area. To learn more, visit www.ocpower.org.
https://cal-cca.org/wp-content/uploads/2018/07/logo.png
0
0
Jackson
https://cal-cca.org/wp-content/uploads/2018/07/logo.png
Jackson
2022-12-16 14:48:21
2022-12-16 14:48:21
OCPA Hires Director of Communications and External Affairs